Welding, Cutting,
& Gluing
Taking into account your organization's unique needs, we provide general welding, cutting, and gluing services that exceed expectations. Whether you need support on an existing system or are looking for a new setup, we provide the highest quality solutions to meet your goals.
Schedule a call with Welding, Cutting, & Gluing Expert
Solid Works / 3D Modeling
Sonic Welding / Induction Heating
MIG Welding
Spot / Resistance Welding
Laser Welding
Glue Application
Cutting / Forming
Turntables & Positioners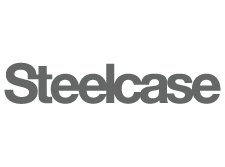 Extensive Experience
We have extensive experience in a wide variety of industries, from automotive to electronics to furniture.
Long Term Support
We provide high quality ongoing service and support for new and existing systems – whether or not we provided the original equipment.
Schedule a Call with a Welding, Cutting , & Gluing Expert