Custom Engineered Full Automation Solutions.

Custom Solutions.
Powerful Outcomes.
Solve your complex system integration challenges with leading-edge technologies and
industry-proven techniques.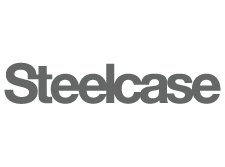 Nimble, Responsive And Highly Effective
Increase output, improve quality and never compromise on safety with automation solutions customized to meet and exceed your specific objectives. Clients trust Hyperion to develop reliable, high-value automation systems without cutting corners. We've earned our reputation as an industry leader by providing exceptional work quality, timely service and professionalism.
Schedule a call with an Automation Expert