Service
& Support
We provide service and support for new applications and existing systems. Our clients know us for our professionalism, so you can be confident in a partnership built on integrity and trust.
Schedule a call with a Service & Support Expert
VPN / Remote System Monitoring / On-site Support
Controls / Vision / Robotics / Software
Mechanical / Pneumatics / Hydraulics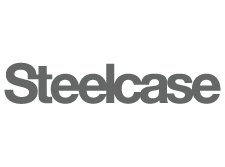 Extensive Experience
We have extensive experience in a wide variety of industries, from automotive to electronics to furniture.
Long Term Support
We provide high quality ongoing service and support for new and existing systems – whether or not we provided the original equipment.
Schedule a Call with a Service & Support Expert