Vision
With broad machine vision, gauging, barcode & RFID system knowledge and experience, we leverage a wide range of application experience and long-term manufacturer relationships to provide the highest quality solutions. We'll identify the best ways to utilize each vision system's functionality to streamline processes for maximum efficiency.
Part Inspection/ Measurement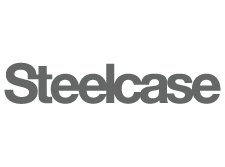 Schedule a Call with a Vision Expert
Anticipate Needs
By staying up to date with leading-edge industry trends we're able to apply new disruptive technologies that leverage system performance metrics to identify and solve client problems and production jams.
Long Term Support
We provide high quality ongoing service and support for new and existing systems – whether or not we provided the original equipment.