Assembly
Automation
If you need to streamline operator training or eliminate the possibility of operator error, our intuitive assembly fixtures will guide you to a setup that increases production without compromising quality or safety. We provide high-end system visualization with real-time traceability and data logging, alarms and notifications, performance metrics, and comprehensive reporting.
Solid Works / 3D Modeling
Multi-Axis Robotic Assembly
Bowl Feeders / Component Delivery
Sonic Welding / Induction Heating
Spot / Resistance Welding
Turntables, Positioners & Manipulators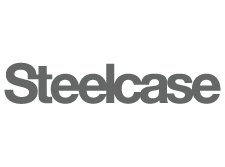 Schedule a Call with an Assembly Expert
Maximize Efficiency
By reducing part handling we are able to maximize efficiency and meet your goals in a timely, cost effective manner.
Long Term Support
We provide high quality ongoing service and support for new and existing systems – whether or not we provided the original equipment.