Inspection &
Testing
Our inspection and testing fixtures streamline operator training, eliminate the possibility for operator errors, and ensure only the highest quality parts reach the end-customers. With real-time traceability and data logging, alarms and notifications, performance metrics, and comprehensive reporting we provide high-end system visualization.
Schedule a call with an Inspection & Testing Expert
Electronics and Electrical Testing
Force / Load Testing
2D / 3D Modeling
Gauging / Measurement
Part Marking / Tracking
Quality Control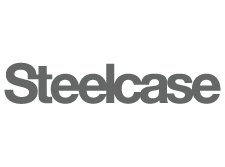 Extensive Experience
We have extensive experience in a wide variety of industries, from automotive to electronics to furniture.
Long Term Support
We provide high quality ongoing service and support for new and existing systems – whether or not we provided the original equipment.
Schedule a Call with an Inspection & Testing Expert